Rick Fare is minimal android application that helps you to find out and calculate the auto fare by using Meter point, Kilometer and Advance feature like GPS.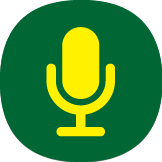 Voice
Yes. RickFare can here you. Personalized Voice input.
GPS
High Accuracy over 1 Meter and/or 1 Second with Advanced AGPS works without Data connection.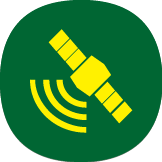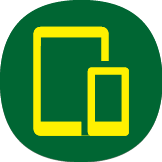 Compatibility
Compatible with 99.2% Android Smartphones and Tablets
Works Offline
Yes. It is build to work offline. First of its kind.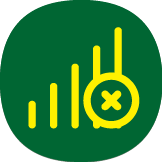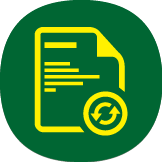 Always Updated
You will be Notified via Push Notification as soon as you read fare updates in Local News Paper.