Sugar Che?
Managing lifestyle disease such as Diabetes through modern technology
Few years back my mom diagnosed with Type 2 diabetes, with blood glucose level 460 mg/dL. That number was a shock because she never imagined that it can be that much high. After that day her lifestyle changed in various levels, like eating food without sugar, exercising, regular glucose monitoring etc. This incident pushed me to work for Diabetic people, with a single aim to make their life easy and enjoyable as possible as I can.

I spent a couple of months and came up with a technological solution such as a medical device for measuring non-invasive blood glucose continuously, ML powered app which can detect sugar directly from a photo of food, futuristic application of various tools etc etc.

I'm sharing a couple of those Ideas and solutions here; which I've conceptualized, designed, developed and tested with few diabetic people.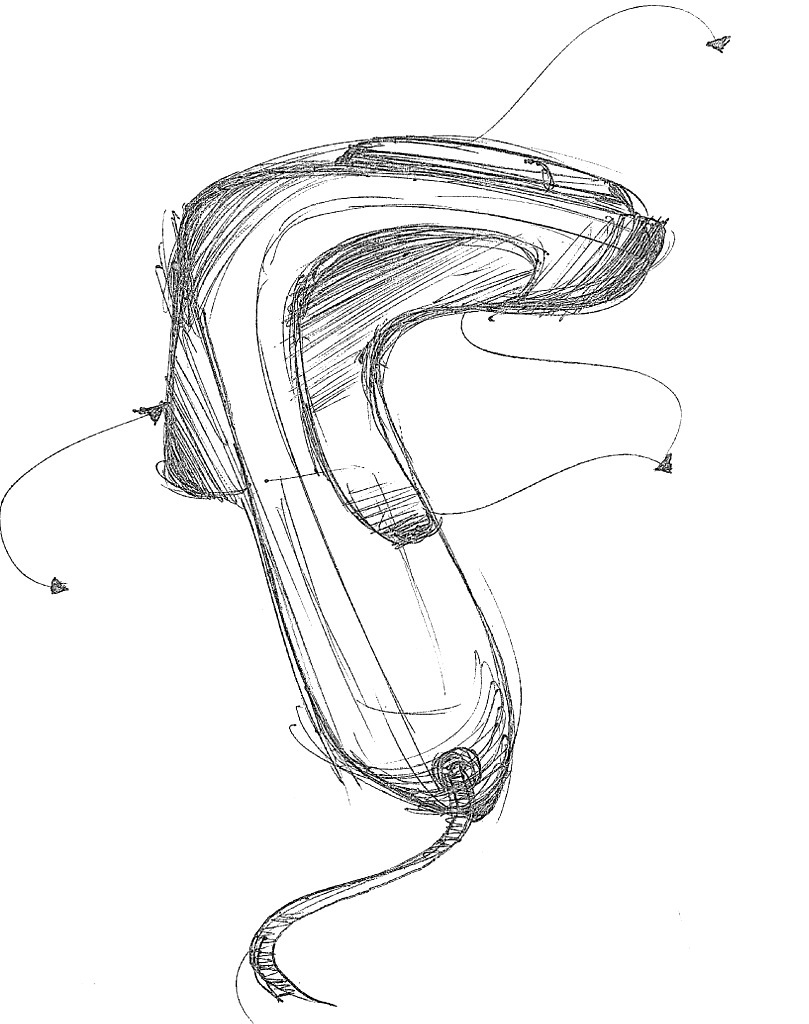 Concept sketche of non-invasive glucose monitor device
← HOME